Selling Your Home With Catalano & Associates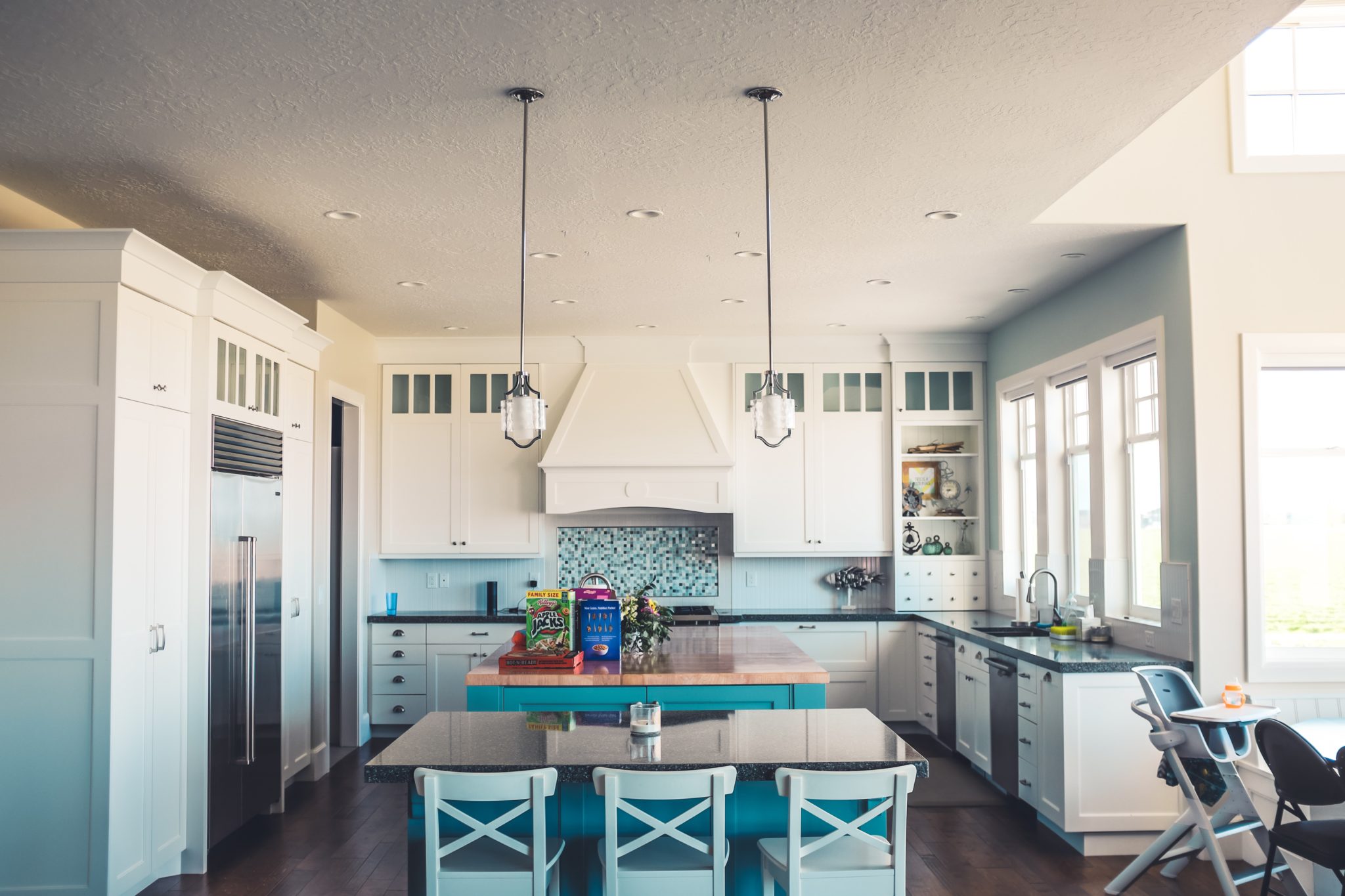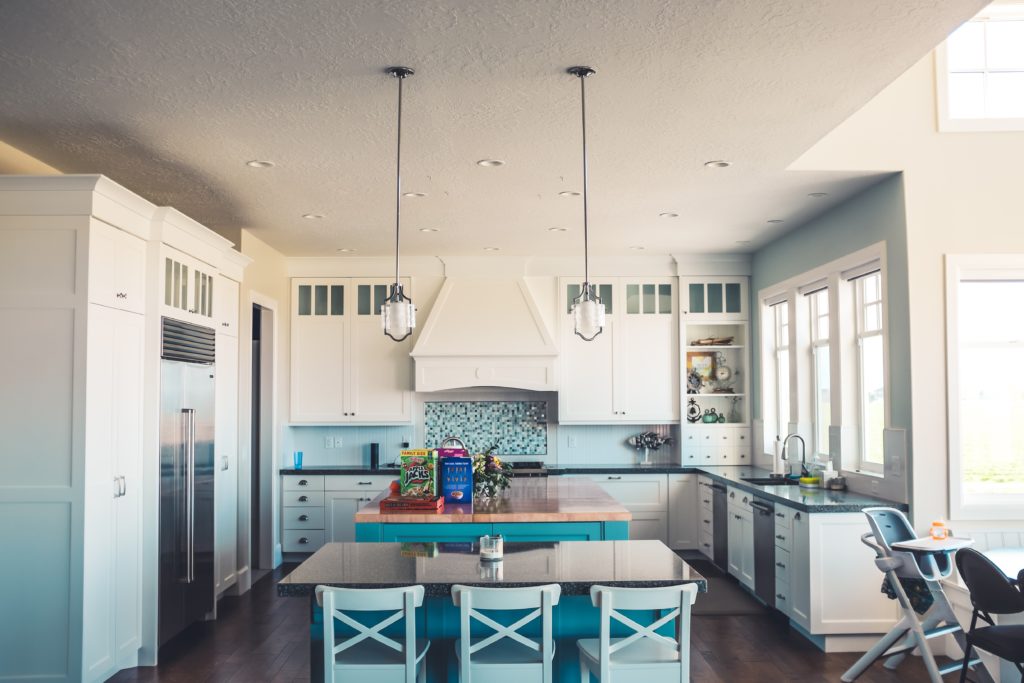 Preparing to List
You only get one chance to make a first impression, and you want to make sure your home looks its best. We'll help you make a repair and upgrades list and prioritize needed repairs before your home goes on the market. We know what updates are worth the money, and what is popular with buyers in the current market.
When you are ready, we'll hire professional photographers to take listing photos. They have high end cameras and an eye for detail and lighting that really makes your house shine in photos. Professional photos can make all the difference in getting the right buyers in the door!
Pricing to Sell
A home that is priced well from the first moment will sell faster, and for a better price, than a home that is overpriced. With over 15 years of local real estate experience, you can count on us. Our agents analyze your local market, compare recently sold listings that are similar to your home in size, age, and updates, and help you price your home to meet your goals and expectations. We will keep an eye on the local market while your home is for sale, and keep you up to date on new listings, competition, or price adjustments that could affect your listing.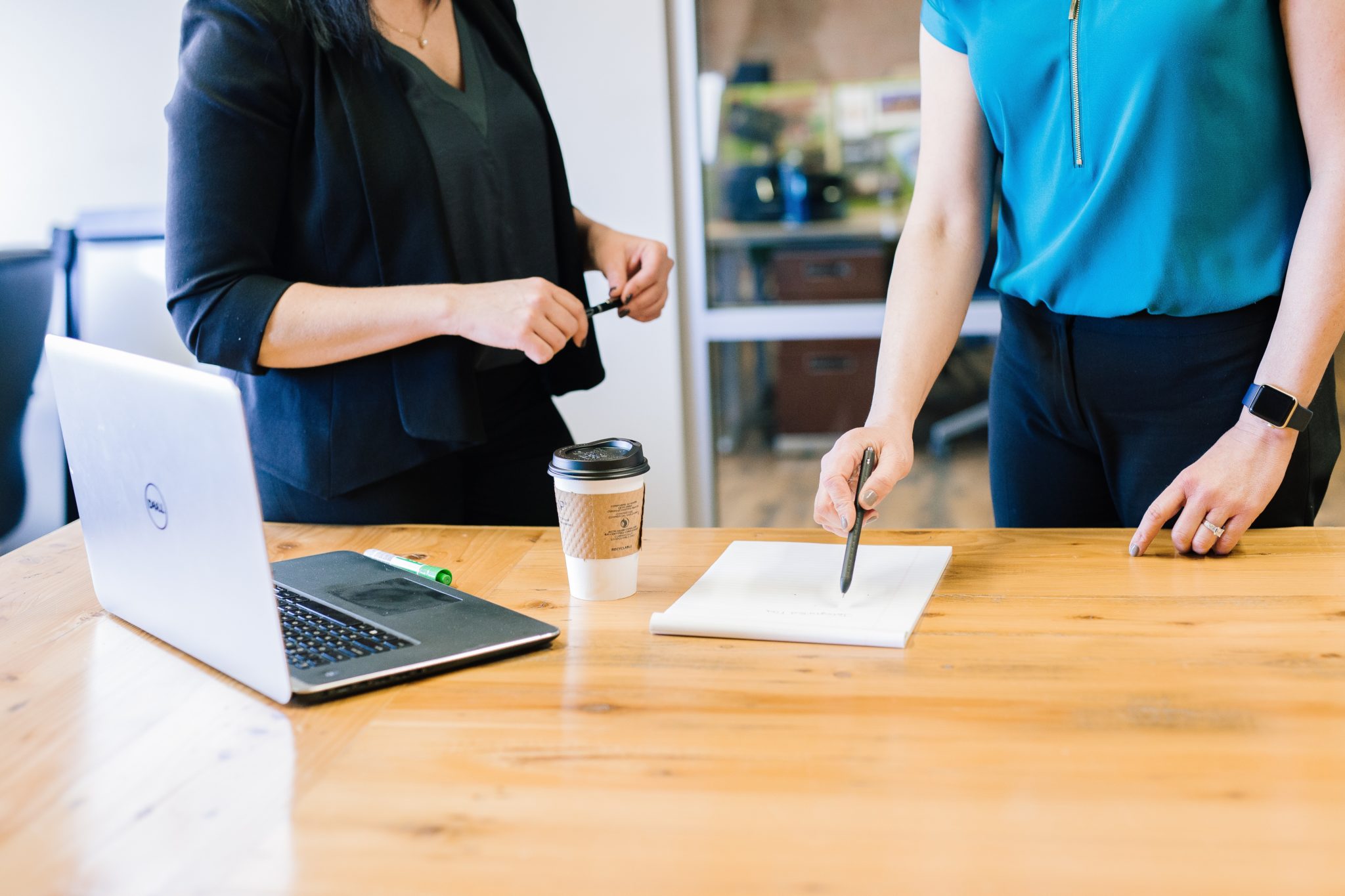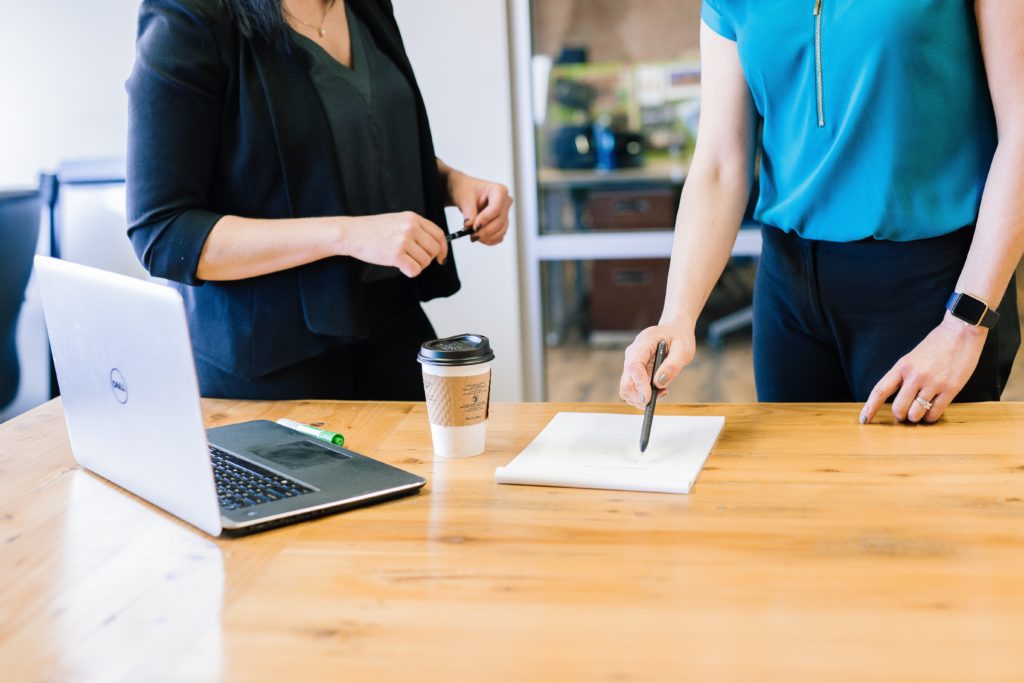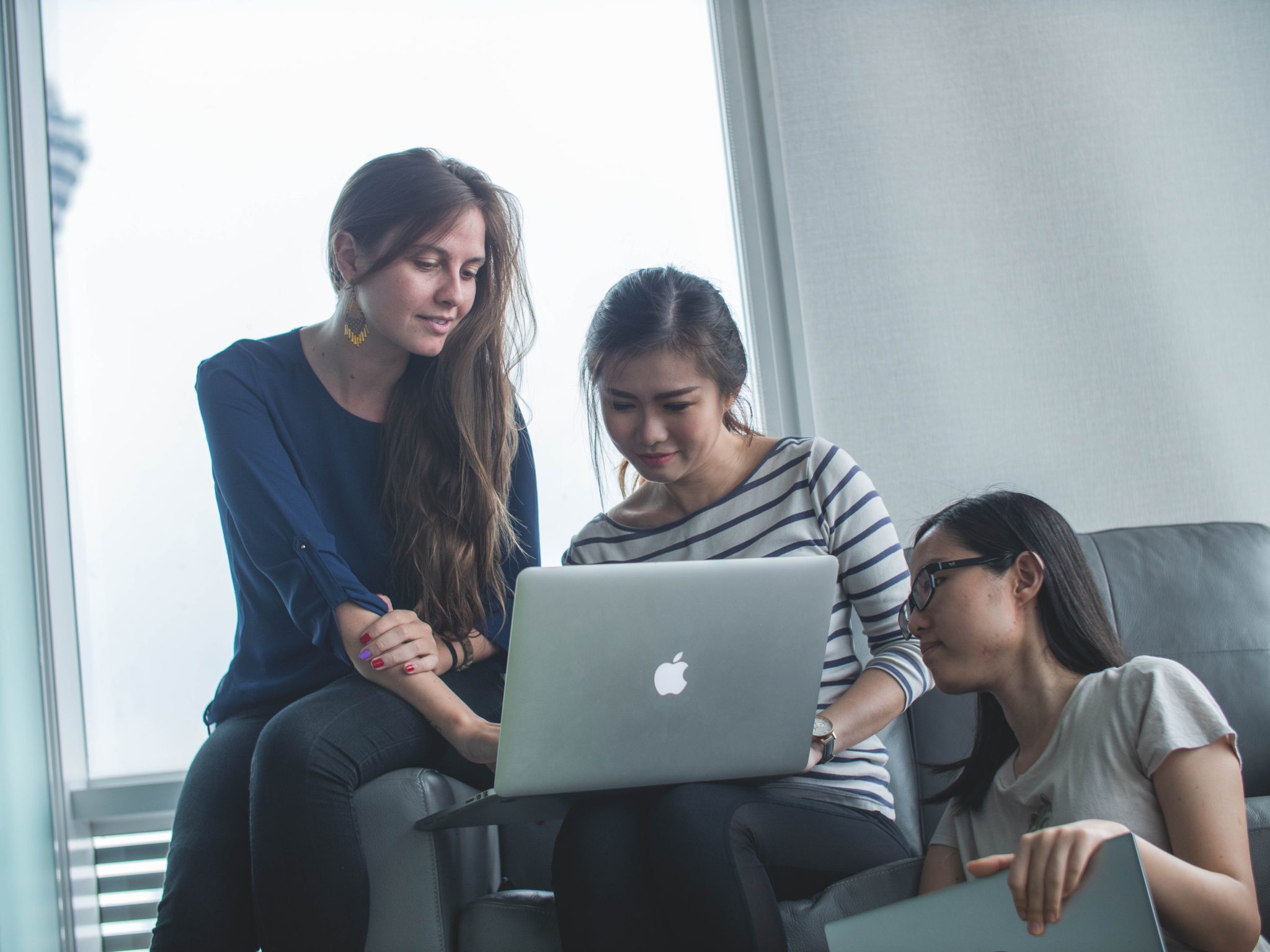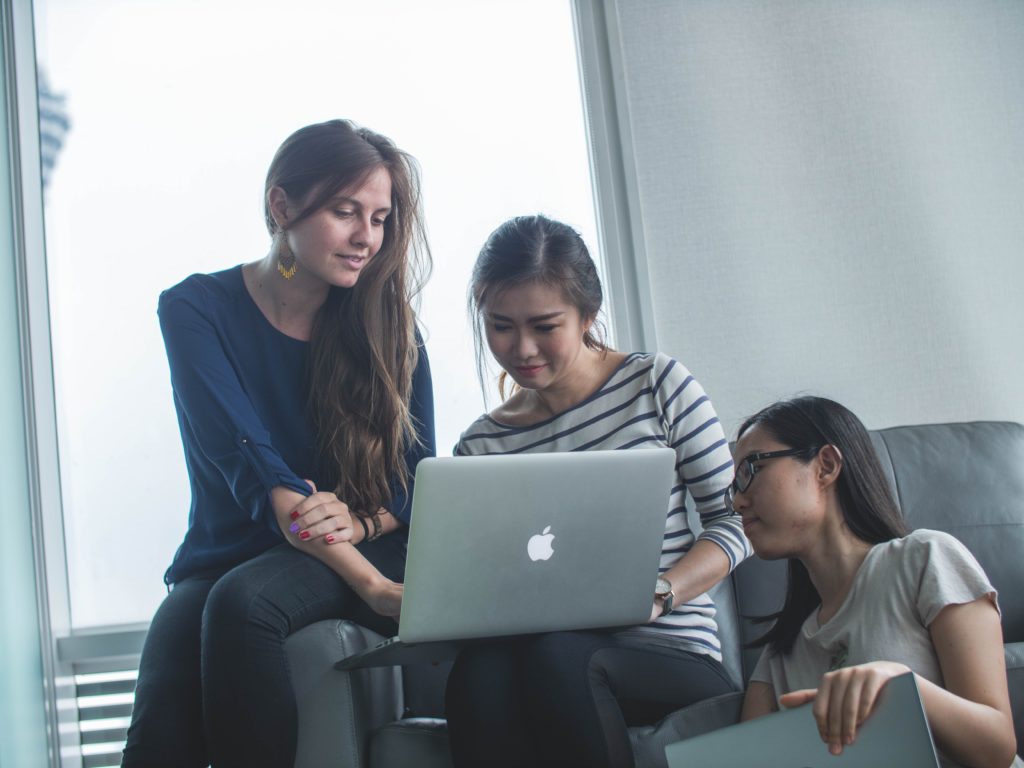 Marketing
We believe that exposure to the broadest market is the only way to ensure you get the best price and terms for your home. We don't believe in pocket listings, or secret websites. We want every eye possible on your house, so we make sure your listing is syndicated to every listing portal possible as well as thousands of agent websites. Professional photography and a carefully designed virtual tour make your listing stand out in the crowd.
Negotiating
Years of experience and training in negotiation enable us to work toward the best possible deal for you. There are many more aspects to a real estate contract than just price, so we'll break down the details and implications for you. Whether it's multiple offers, a leaseback, repair agreement, or who pays for septic pumping, we'll make sure you are comparing apples to apples and work to negotiate contract terms that help you achieve your goals with the best price possible.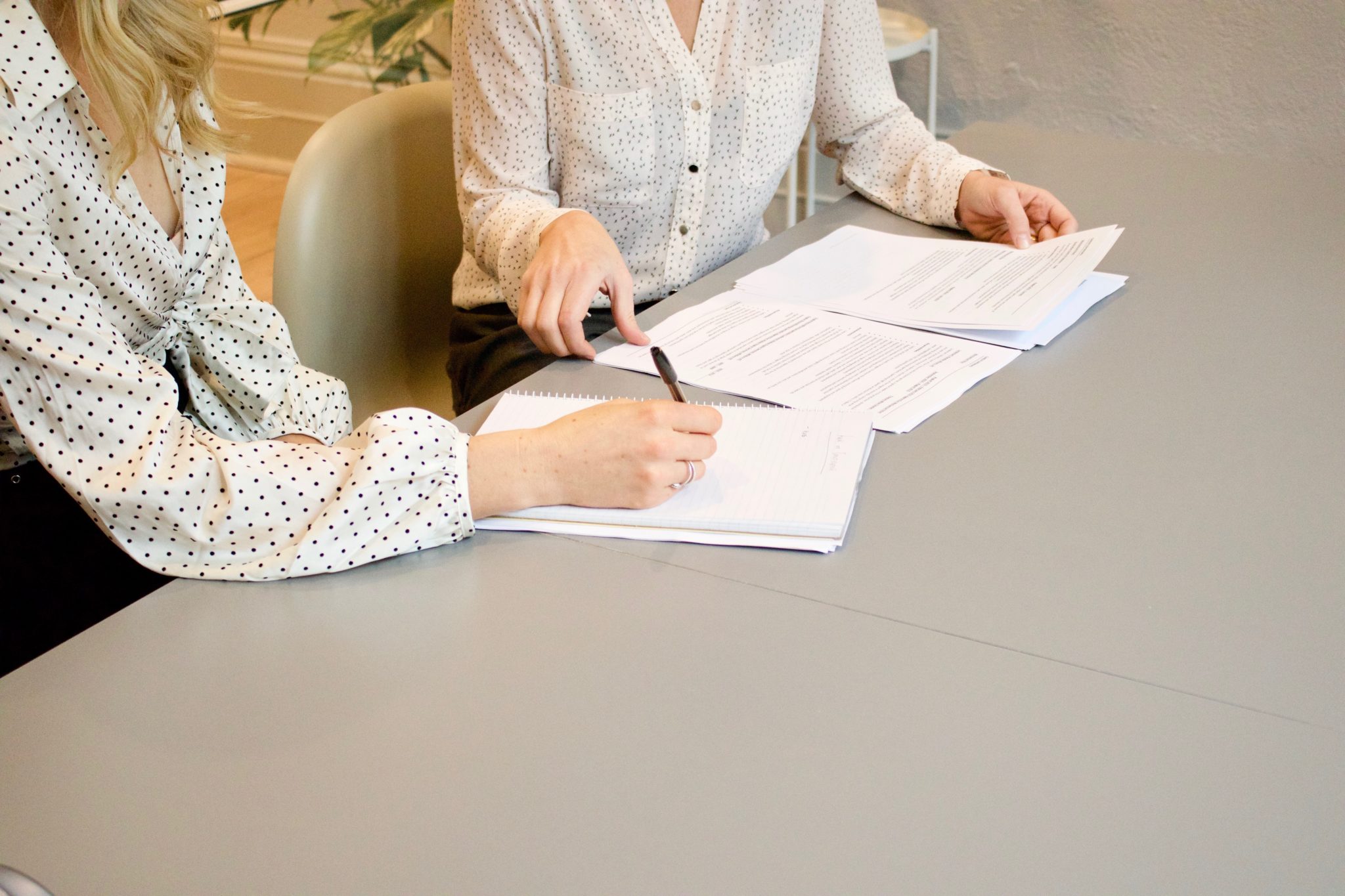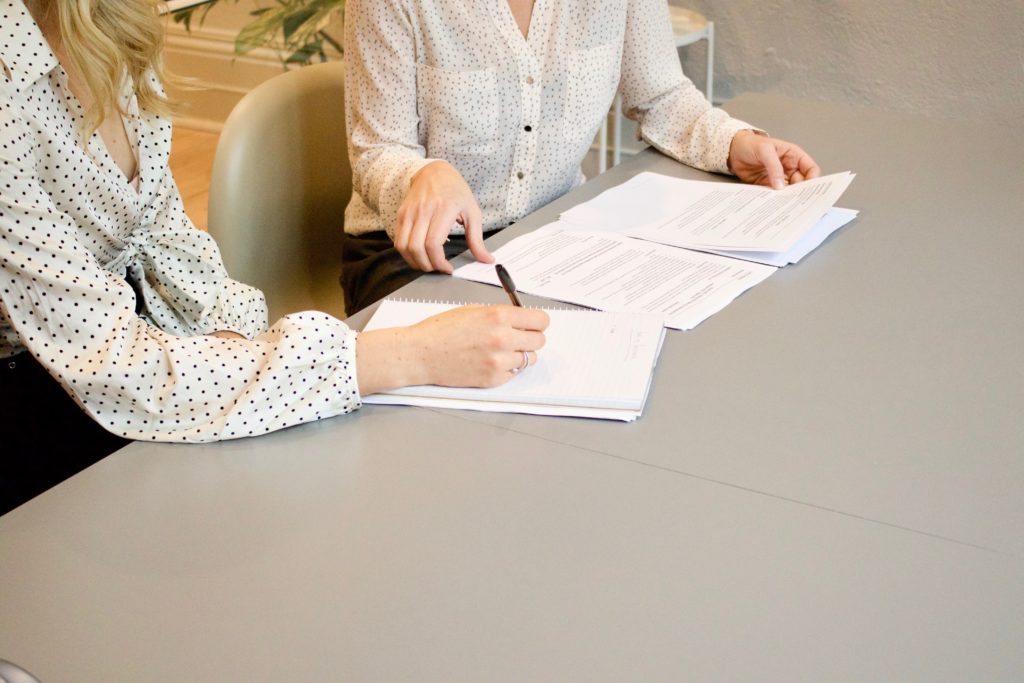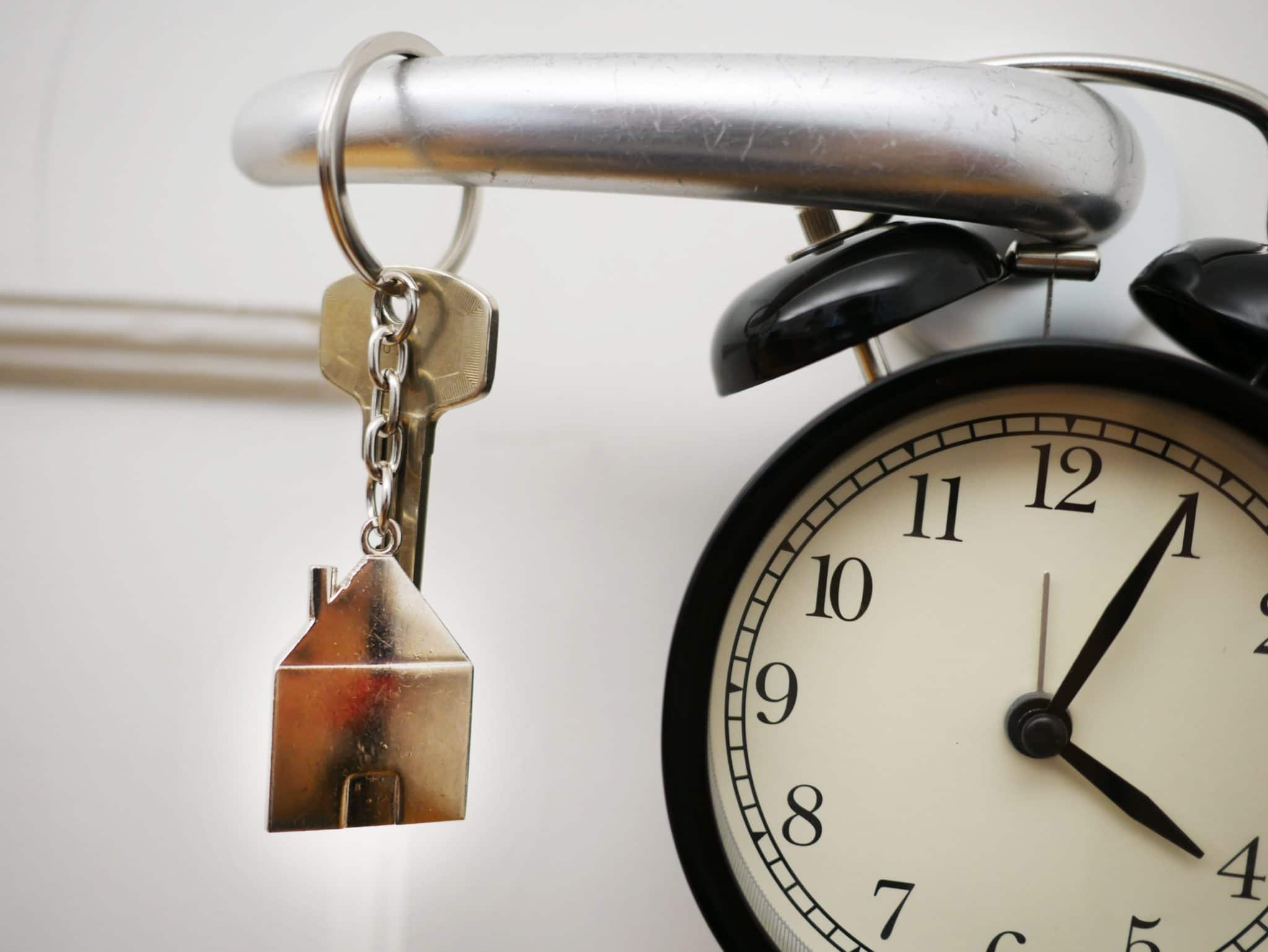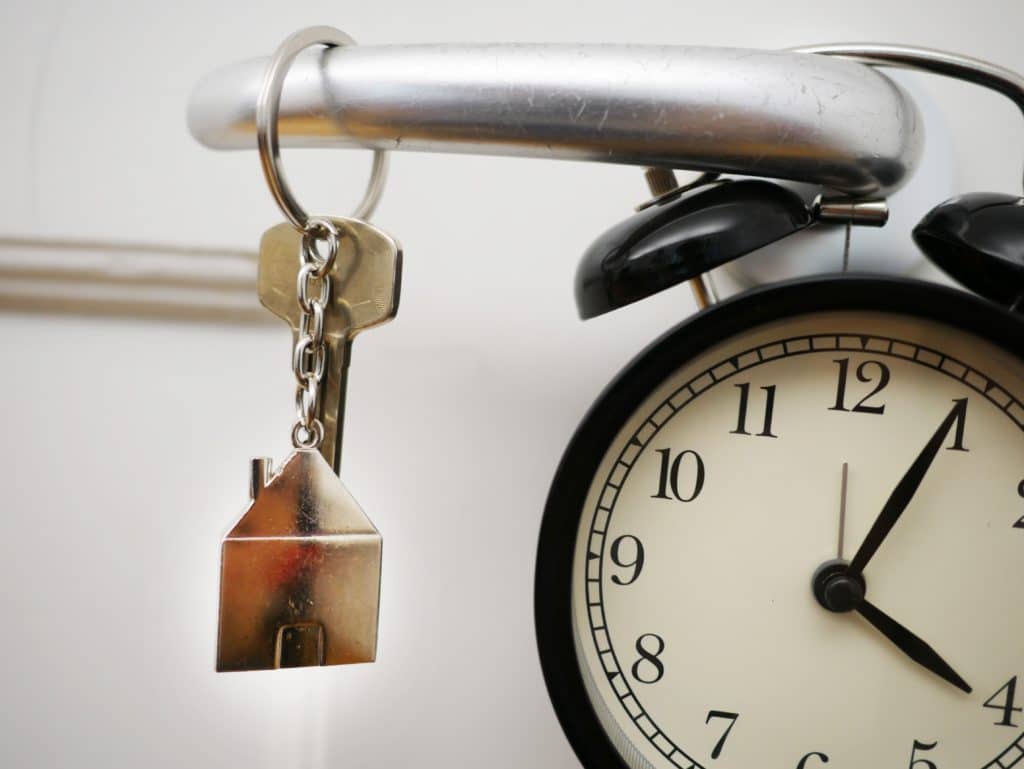 Closing
Catalano & Associates will keep you on track during the whole process, from listing to closing. We will make sure that deadlines are met, and keep you apprised of where you are in the selling process. Our goal is to take the stress off of you and make the selling and closing process as painless and profitable as we can. If you are also purchasing a home, we'll manage both sides of the process so that nothing gets overlooked and timelines run smoothly.
First Time Sellers
The first time you sell a home, it can be a confusing and stressful process. We have helped hundreds of first time sellers, and are proud to say we walked them through the process with ease. We want to keep you informed, protected, and in control of the selling process. We are always available to answer your questions, no matter how big or small, so you can feel comfortable and informed throughout the entire process. We even designed a website specifically for you, to answer your questions and prepare you for the process.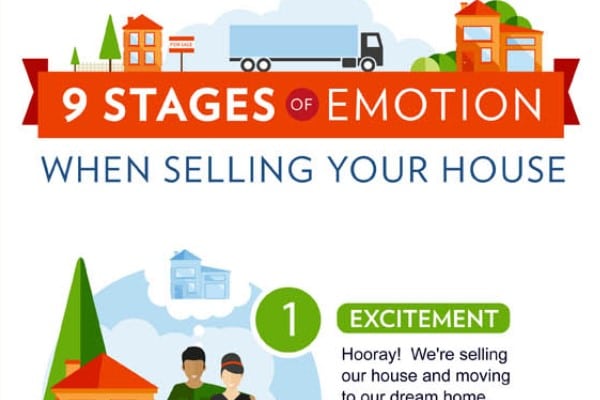 *Your listing will be syndicated to all major real estate listing portals, even the big ones that struggle with accuracy.  We don't believe in secret pocket listings, we believe exposure to the greatest number of potential buyers in the marketplace will get you the best terms, so we make sure your listing appears on AustinHomeSearch.com, TexasRealEstate.com, Trulia, Realtor.com, Homefinder, Homes.com, Yahoo Real Estate, Google Real Estate, AOL Real Estate, Zillow, HotPads, and thousands of agent and broker websites.