Common Cities Searched...
Do You Need An Expert Listing Agent?
Get the right price for your property, within your timeline, using the listing expertise and
experience of a Certified Negotiation Expert.
Find out what unique plans we have for your property!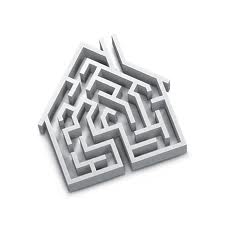 Where do I Start?
Are you a First Time Buyer that needs some help with the buying process?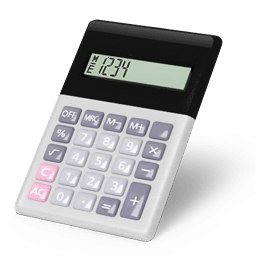 What is My Payment
Find out more about monthly payments and interest rates.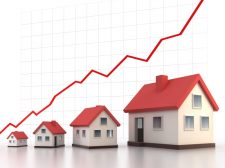 What is My Home Worth?
Want to know what your home is worth
in the current market?
Keith O
Seller(x3) & Buyer (x2)
"I have had the pleasure of working with Christina on three separate real estate transactions… Christina was tireless in working to make certain that both houses would show well, and in helping us with all of the contractual details… In addition, she was an invaluable when we were shopping around for our new house; she made certain that we knew all of the details of each listing that we viewed, and was highly proactive in tracking down properties that fit our needs AND our budget. She is highly knowledgeable, always punctual, exceedingly professional, and personable to boot; absolutely a pleasure to work with."
"I am an executive that has lived in multiple countries, several states and cities, and bought/sold numerous multi-million $$ properties, both residential and commercial. Working with Christina on my most recent purchase (new home in Austin area) was by far the most efficient and professional search/selection/negotiation/close that I have experienced. I highly recommend her, and she will be closing a house for one of my daughters next month. You will be well taken care of."